Summer Garden Inspiration for 2017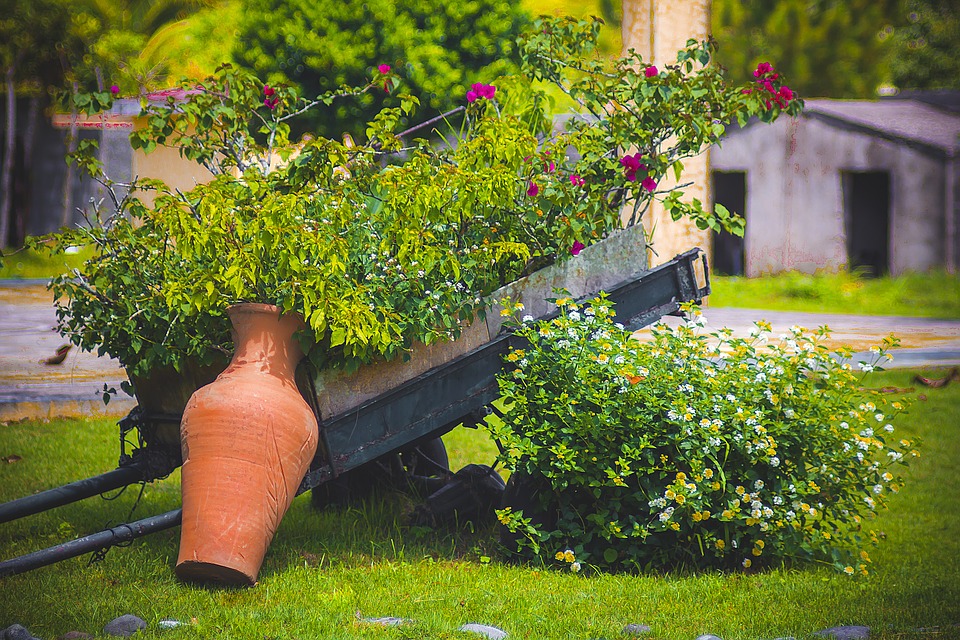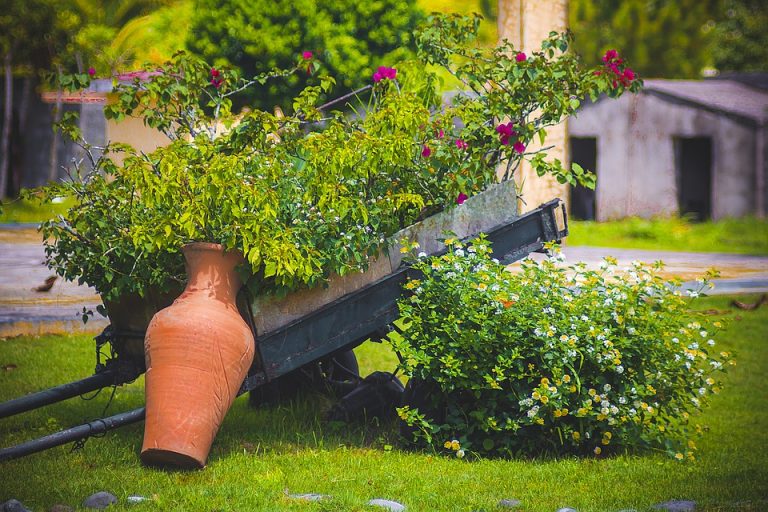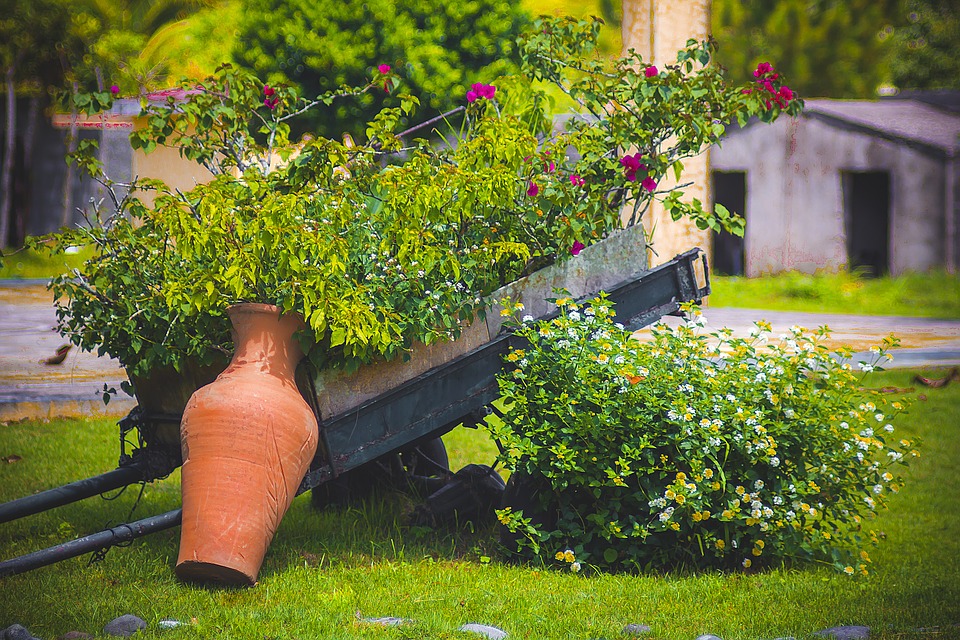 Get expert advice and ideas on the latest garden trends for 2017.
Spring is here, so it's about time we spruce up our gardens for the warmer weather. Make the most of your garden, whether you want to dine al fresco, grow your own fruit and veg or enjoy the many health benefits of spending more time in the great outdoors.
The cold, modern concrete look is on its way out. This season, it's all about natural materials and bright, bold colours. Here are the top trends you'll be seeing everywhere in 2017.
Bright, bold colours
Vibrant hues are trending, so why not add flower beds with bursts of bright orange, rich red, electric yellow and fuchsia to the garden. It will add a pop of colour, and strays away from the norm of have soft creams and pinks. Orange roses, pink dahlias and purple peonies can all brighten up and garden and breath a new lease of life into the space.
People love to enjoy time in their garden as a way of escaping the day to day stress, by turning to colour to cheer themselves up. Serene blues and peachy pinks dominated the market for a few years, but now there's a trend for oranges, reds, yellows and purples. This change in colour is a sure sign of proof that garden colour is changing.
Outdoor furniture
Furniture designers around the world have always had a love for using natural materials to create outdoor furniture. But lately, companies have been experimenting with sensitive wood and stone; wicker, rattan and bamboo garden furniture are all on-trend for 2017.
If you want to maximise the use of your outdoor area, the right kind of furniture is a must. Rattan furniture sets are fashionable and comfortable, as well as being eco-friendly and really easy to maintain.
Outdoor lighting
Garden lighting is becoming more of a feature, rather than a functional necessity. It's also getting cheaper, and much more fun! Solar powered, battery powered and rechargeable lights are all popular options for the garden.
Uplighters beneath big plants and fairy lights intertwined into wooden fences and trellis will add a magical feel in the evenings. You could even pop some fairy lights into jars to create a soft lighting effect.
Grow your own
A recent study has shown that going vegan in Britain has increased by 360 percent in the last 10 years. This latest trend, paired with more and more people getting into clean eating, means that a lot of people are eating their vegetables!
2017 is expected to be the year of the greenhouse, where we can go grow the classics like tomatoes, chillies and herbs as well as more exotic vegetables to create health recipes with.
Natural Materials
After years of minimalistic trends in materials, furniture and décor, designers are now sparking an interest in natural materials. People are looking for old fashioned, DIY-looking accessories that have a slight edgy and urban feel to them; think free-form decks, small outdoor furniture and swing seating.
The rise in popularity for natural materials in the garden means there is less concrete, less composite material, but more timber and softer free-flowing elements in the space.