The Easy Way To Project Manage An Extension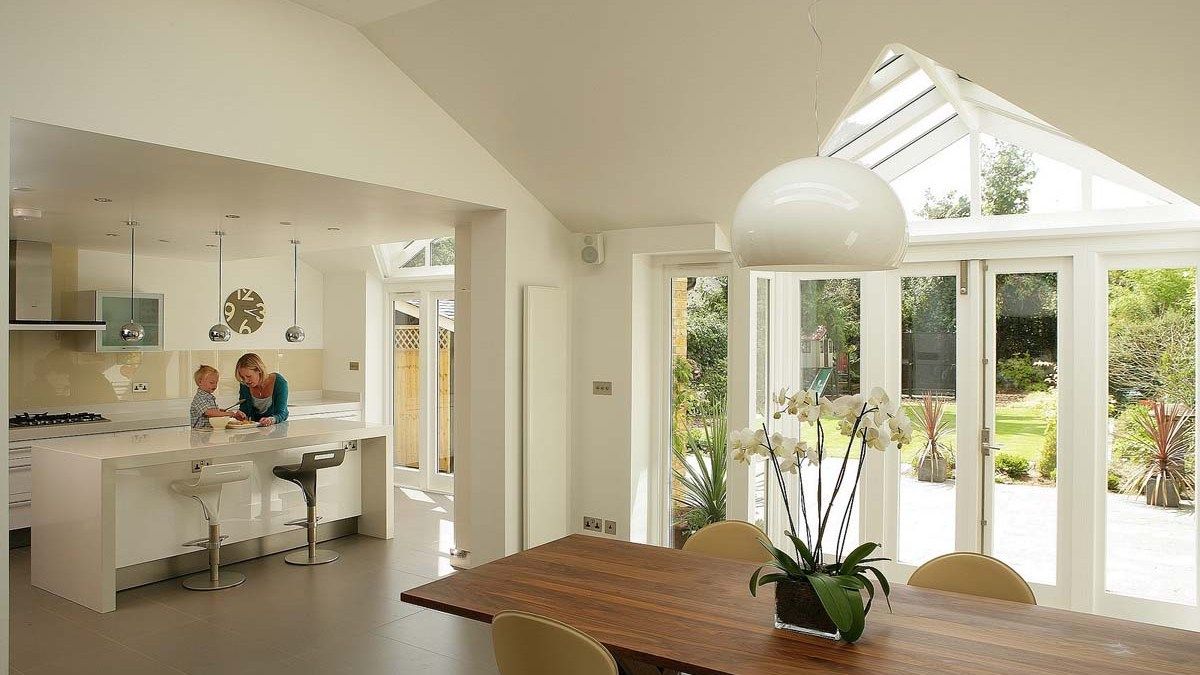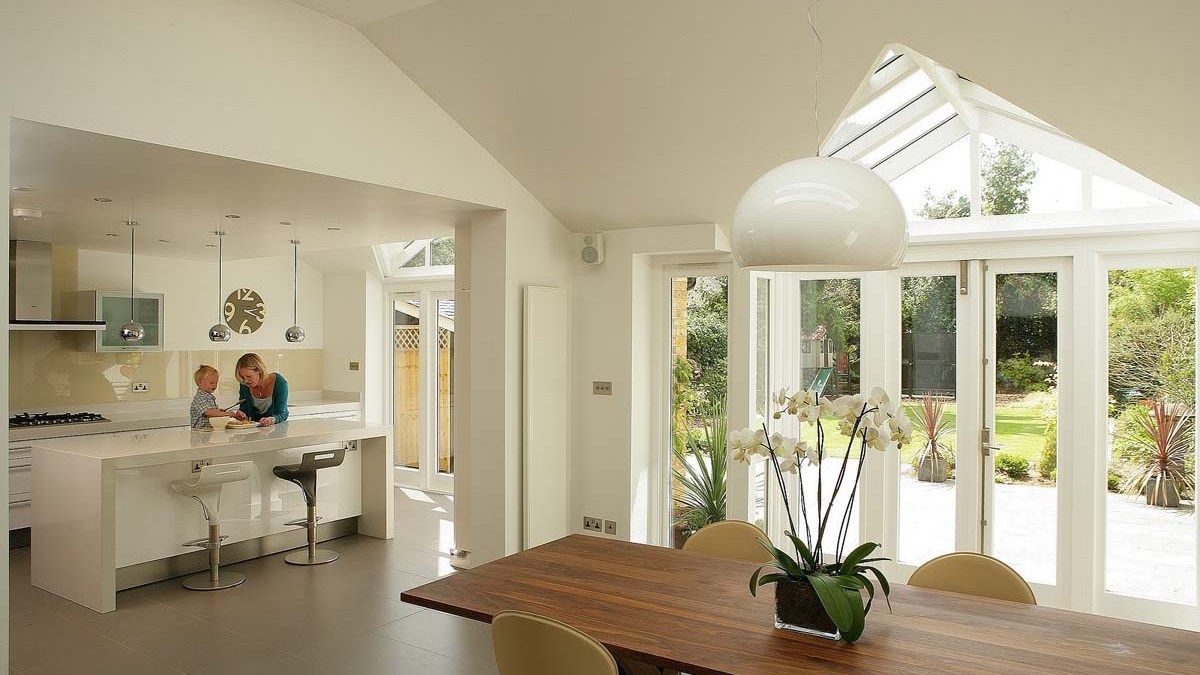 Save Money By Taking Control Of Your Own Building Works
Find affordable and reputable tradesmen in your local area to join your building team for a home extension project. Look online for the best of the best.
Adding an extension onto your home is a popular way to gain additional living space without the cost and inconvenience of having to up sticks and move to a new house. So many properties have the potential to upsize, just by using the space they've been given a bit more sensibly – perhaps adding on a conservatory, building above a garage, or filling in a carport. Whatever the type of extension you have in mind for your property, you'll want to plan it wisely to make sure that you take the most cost-effective approach. Recent estimates suggest that a basic spec extension can start from around £1,000 per sqm. So, how do you make sure that you're spending your money wisely when you embark on an extension project?
Take Control
There are some people who like to leave everything to the discretion of the builders and architects, and don't mind simply being faced with the bill at the end. However, equally there are many savvy homeowners who prefer to take the reins and exercise a bit of control over how the project management of their building works. If you are one of these people and would like to know how to get started, then read on.
Planning Permission
A first vital step in beginning an extension project is to ensure that you have acquired the correct planning permission for your proposed type of development. Some extensions may fall within the permitted development regulations, but your council will be able to advise you further on what you need to do to satisfy the authorities.
Selecting Your Team
Once you have your plans approved, you can get started on hiring your extension team. You'll most likely need a builder, electrician and plumber, as well as potentially a carpenter, specialist kitchen or bathroom fitter. You may also need a landscape gardener if you're altering the exterior of your property at the same time.
If you wish to break the team down even more, you can hire a groundwork specialist to dig the foundations and alter drainage, and then once building control sign off the this work, you can arrange for the concrete foundations to be poured. You can then source bricklayers to start the build – one advantage of this is speed. Two specialist brick layers will build a shell in half the time as a general builder.
Historically, the best way to find local tradesmen may have been to rely on word of mouth or simply use the phone book to ring up and get a few quotes. But when the rest of the world has gone digital, why wouldn't you use the same approach for selecting your construction team?
Easy Way To Search For Tradesmen
Platforms such as Book A Builder allow you to search for tradesmen in your local area. You can compare the skills of a particular firm or professional against that of another, and read an honest description of the company to give you an idea of who you would be working with. Company websites are provided so you can easily view details and pictures of past projects that will give you an idea of their capabilities.
By using this approach, you will get a clear picture of the price and skillset of various tradesmen who you're considering working with. Often builders suggest dealing with their own preferred trade partners – for instance if you're having a kitchen refurbishment in your new extension, then your kitchen fitter might suggest you also work with their recommended decorator. You can certainly take their advice onboard, but with Book A Builder, why not take a bit of control back and search for your own decorators to see how they fare in comparison?
Project management of an extension can be incredibly straightforward so long as you're willing to do your research and don't get railroaded into using suppliers you're not 100% comfortable with. Choose your own tradesmen by looking online and save some money in the process!